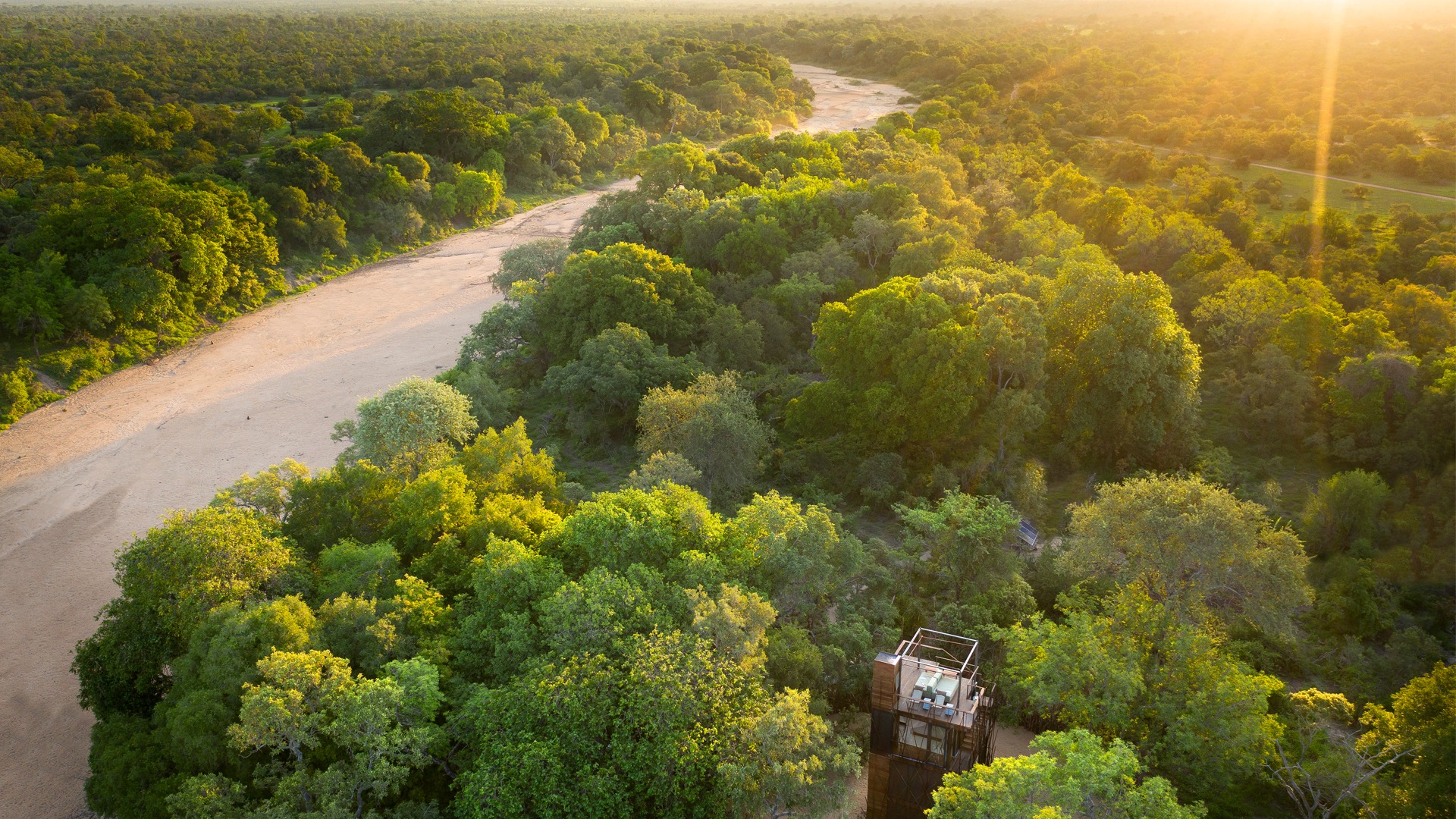 Keeping you inspired and informed as we navigate COVID-19 together
When humankind rallies in the face of adversity; we have proved our resourcefulness, our courage and, most of all, the ability to showcase the empathy that defines our humanity.
The spread of COVID-19 (the coronavirus) has once again tested our resilience, and we would like to take this opportunity to extend our thoughts to those who have been affected. The rapidly changing situation with regards to COVID-19 has affected people, businesses and economies everywhere. It is difficult not to be overwhelmed with impact on such a massive scale and our thoughts go out to all those affected, whether in terms of health or their daily income.
In troubling times such as this, we can take to heart that we have faced challenges like coronavirus before – and we have prevailed.
SO, HOW DO WE MOVE FORWARD AND CONTINUE TO PROVIDE EXTRAORDINARY TRAVEL EXPERIENCES?
In this context,  Chugu Safaris's priority remains the well being and safety of all our guests and staff, as well as the communities surrounding our areas. While it is difficult to plan in the long term, as things remain in a constant state of flux, we have put together a plan that we believe allows our guests a measure of certainty for the future, while still allowing us to care for the land, wildlife and people that depend on us.